Description
Beautiful unique handmade wheel thrown mug by artist David Beaulieu!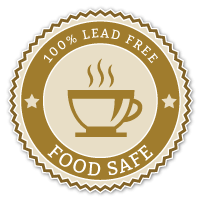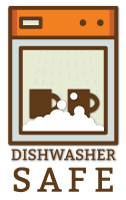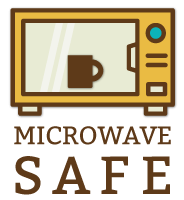 This is a skillfully handcrafted piece of pottery. Finished items will have variations in color and texture. No two mugs are the same. The photo cannot show exactly how the color will look upon the mug's arrival at it's new home. Different types of lighting and monitors show different colors.
We can guarantee that you will love this mug as much as we do!
We are ready to ship this piece to you the instant your payment comes through. Typically, we ship items within 24-48 hours. You will be receiving the piece in the image! We do not make to order or create a look alike of this piece. You are getting a one-of-a-kind and there is not another like it anywhere!
Warranty & Shipping Insurance
We cannot warranty pottery due to it's fragile nature. All of our shipped pottery will be insured to protect you and us from shipping hazards. If the pottery is broken upon arrival we will need to know ASAP with pictures.
Regretfully, we cannot replace broken pottery as each piece is unique. However, if the piece is broken during shipment we can issue a refund or send another of your choosing of equal or lesser value.